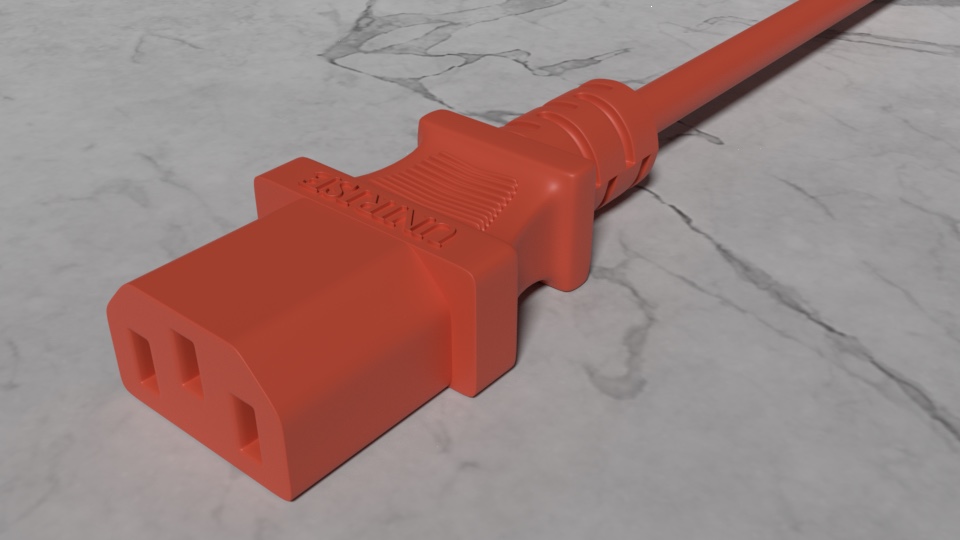 Unirise Electrical Cables for Catalog Marketing
Modeling 3D computer generated UNIRISE Electrical Cables is great for product visualization, particularly when the product still needs to be built. Here is group of renders for client approval before final work.
This was one of our first projects as a company. At the time, Mr. Vargas was a lone wolf animator with a brand new company on his back.
We are available for more of this projects even though we are more animators than modelers.
Unirise Electrical Cables – MSL-106
Unirise Electrical Cables – MSL-121
Unirise Electrical Cables – MSL-321
Follow us on social media: